Home is the sailor, home from the sea,
And the hunter home from the hill.

Robert Louis Stevenson
After a lifetime of adventures in the deeps of the corporate jungle and the searing frontiers of media, there comes a time to retire to a new set of adventures, accompanied by the one that was always the right one; just took a few decades to make it happen.
And that frees up time; the use of which is documented here. Entries are sporadic, comments permitted.
Most questions about the identity of the author are addressed in "Are You That Guy".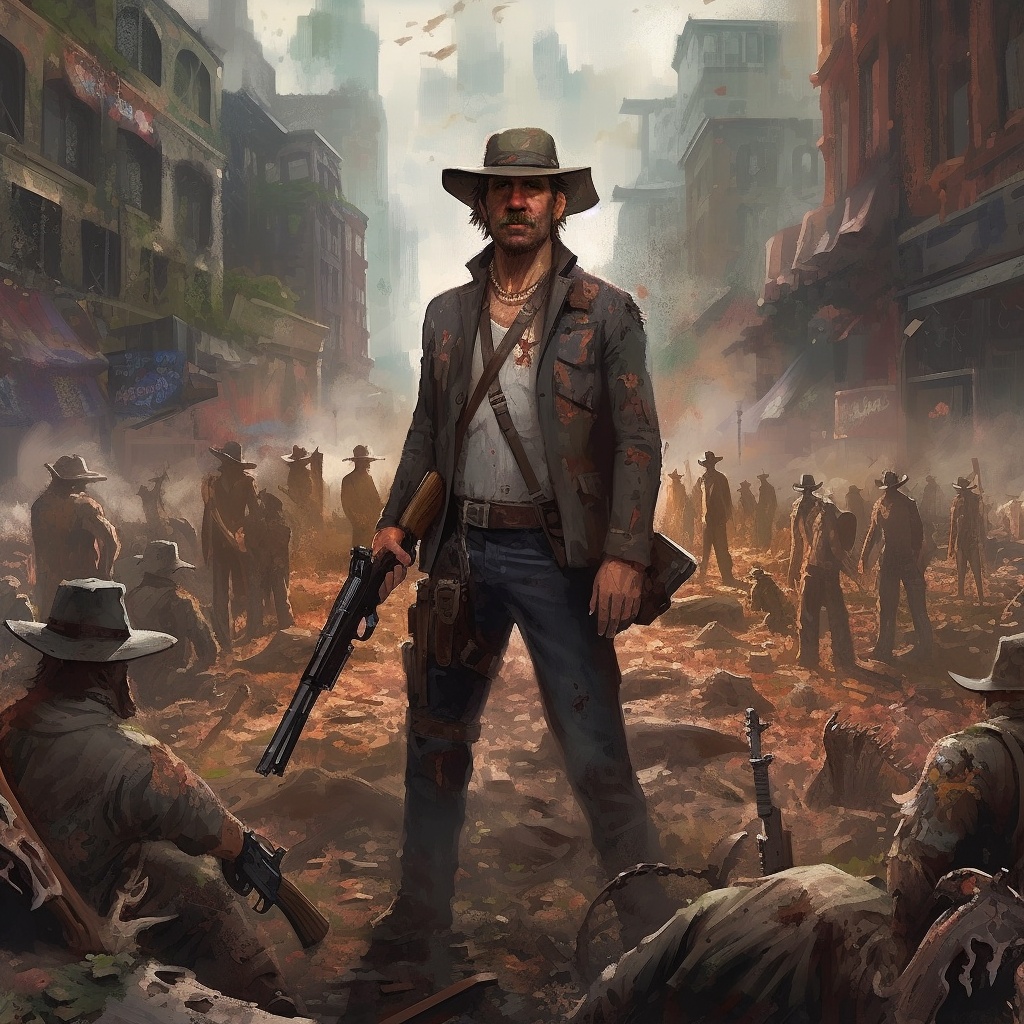 ---
How does it feel?How does it feel?To be on your ownWith no direction homeA complete unknownLike a rolling stone? Bob Dylan

Read more

: 10/2/2023

---